Mandarin Courses for all levels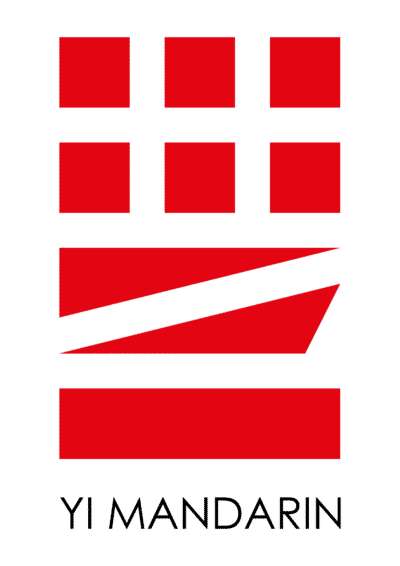 We offer high-quality group and individual classes.
We take pride in not just teaching a bunch of Chinese words, but also give our students a glimpse into the Chinese mindset, culture, and history. With a strong focus on getting you to speak as quickly as possible. We hope that you will find your language learning journey a fruitful and eye-opening cultural experience.
Our Mandarin classes are conducted by Yi Mandarin.
Mandarin Language Courses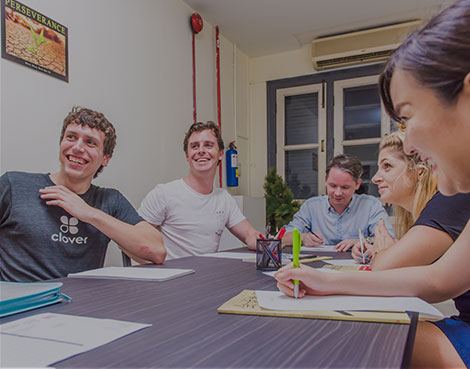 Mandarin for Beginners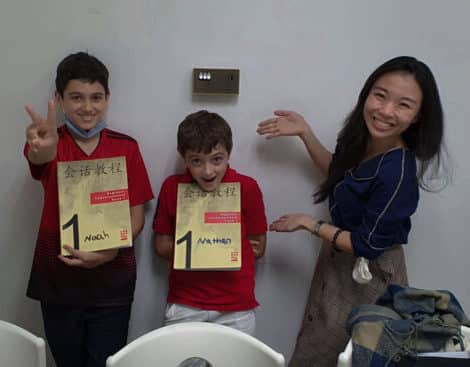 Mandarin for Young Learners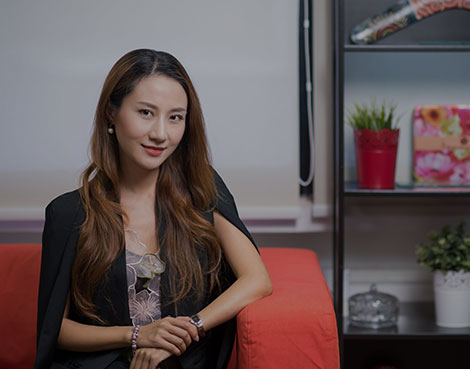 Business Mandarin
We offer free trial classes