A wonderful thing happens when people share thoughts – they communicate effectively. That is the key to developing not only ideas, but also relationships. Language is a huge enabler of establishing deep relationships, and also an essential bridge for connecting people and their ideas.
At Crystal Learning, we are committed to helping people build strong language bridges. We are passionate about what we do, and we are ready to help you build bridges to other people. We can help you make many good things happen through language.
To enable language proficiency, and to integrate new professionals into our society
To become the leading language learning centre in Singapore
Conduct all of our business with honesty and integrity
Remain constantly aware that people are our biggest asset
Ensure that policies and programs encourage continual development of staff, and select training and development activities that matches their career development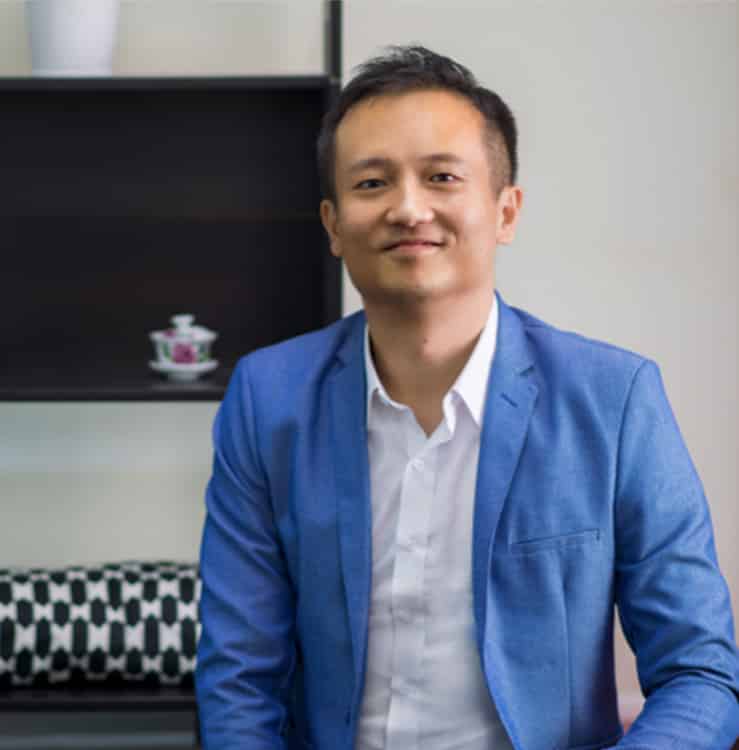 Alex Lim
(Centre Director)
Alex believes in building trusted relationships. That's his style, his way of doing business. When he works with someone, whether it's a colleague, supplier or client, his focus is on trust and a long term relationship.
Truly successful business relationships are never only a company's achievements, and they do not exist in relationships governed by contracts. They result from tight customer-business partnerships, which require mutual good faith and trust, and which also allow the best ideas to emerge. Breakthrough success requires breakthrough trust.
Alex also kindles tight and trusted partnerships within the Crystal team, which form the same trusted partnerships with our customer students. In maintaining these standards, we ensure that our students get the best of what everyone at Crystal has to offer.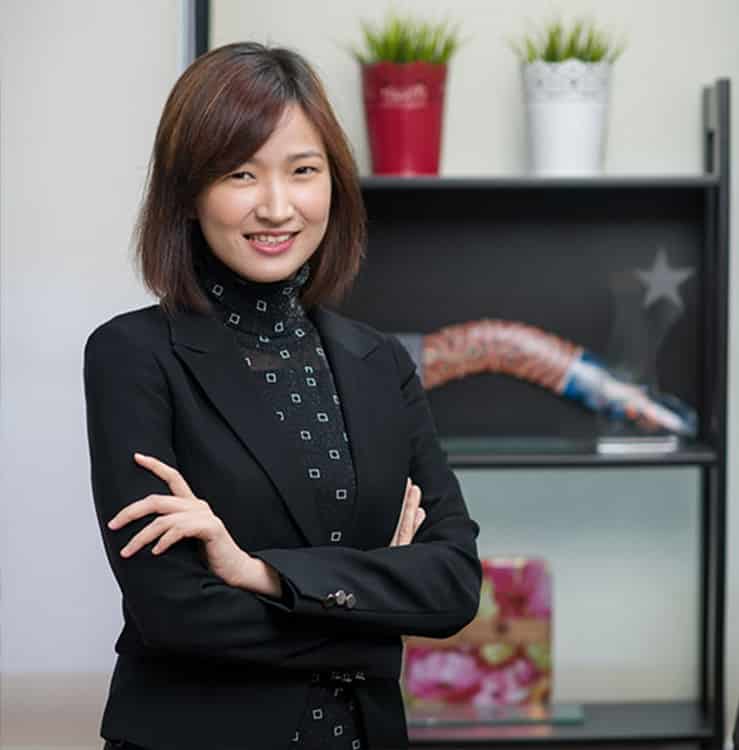 Candy Lee
(Training & Development Manager)
Candy Lee, our Language Centre Manager, is from Surabaya, Indonesia. She is a linguist, and speaks four languages – English, Mandarin, Bahasa Indonesia and Korean. She came to Singapore seeking work, and then decided to settle down here. She loves working with languages, and when she is not teaching, she is diligently refining syllabuses. Candy also co-developed three of our language brands – Yi Mandarin, IndoSlang and English Express. She connects with people easily, which over the years has enabled her to help many expatriates and others to learn a new language.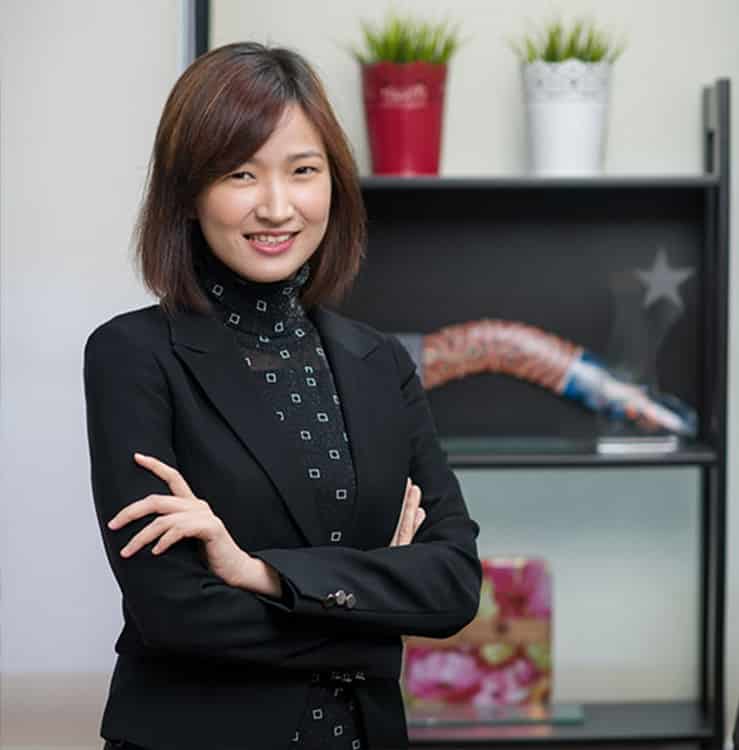 Candy Lee
(Training & Development Manager)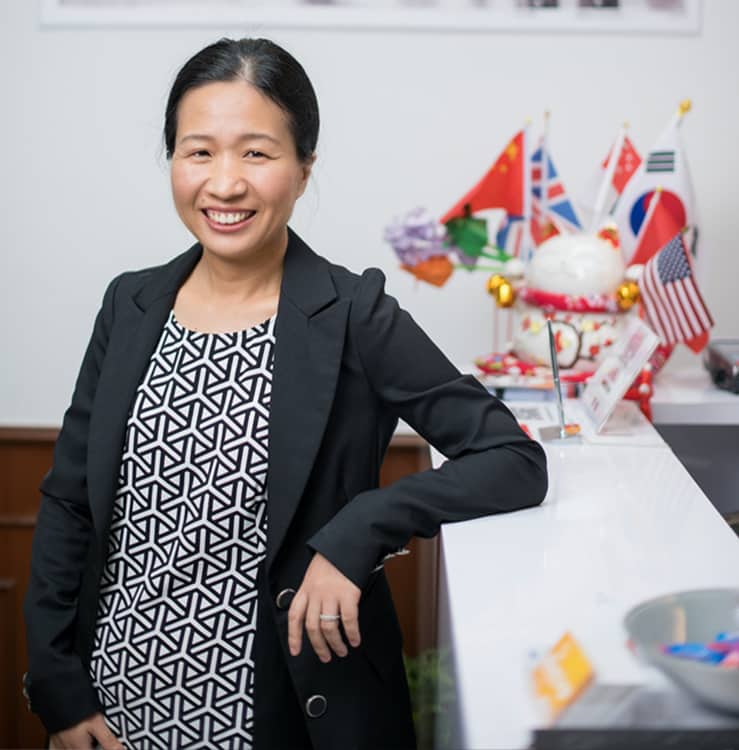 Zheng Min
(Senior Mandarin Trainer)
Zheng Min started teaching Mandarin in China since 1999. She came to Singapore in 2003, and was teaching children for 2 years. From 2005 onwards, she has been training expatriate adults in business and social mandarin. Zheng Min joined Yi Mandarin in 2013 as head of language team.
With over 10 years of experience in adult training, Zheng Min has taught many foreign professionals and senior executives, including but not limited to those from BBC News, Cambridge University Press, Deutsche Bank, National University Hospital (NUH), Philips Electronics, SingTel, Union Bank of Switzerland (UBS).
Zheng Min is an expert in experiential learning who knows how to help the learners gain Mandarin skills though experiential learning. Students always find her lessons fun and engaging. She also obtained ACTA in 2016, which further improves her class delivery for adult training and assessment.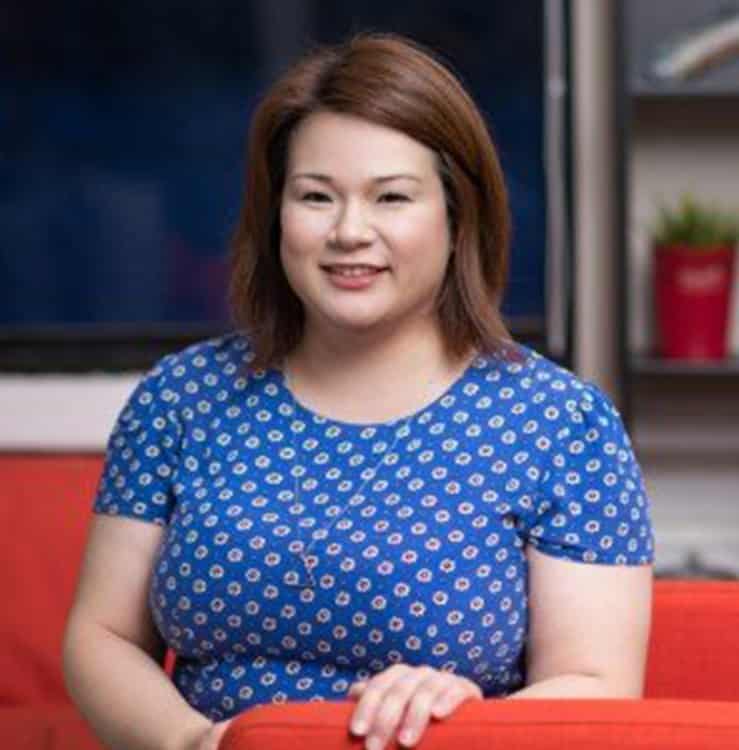 Claire Leong
(Senior English Trainer)
Claire possesses a passion for teaching the English language and has a keen interest in psychological research and understanding the human mind.
With years of experience in teaching English to learners of all ages — from children as young as 4 years old to adults — Claire is articulate, analytical, and skilful at breaking the language down into easily comprehensible components. Since 2015, she has also been coaching students sitting for standardised tests such as the IELTS, TOEFL, PTE, SAT, SSAT, LNAT, GMAT, and UKCAT.
Furthermore, she developed and conducted a seminar on Educational Psychology for teachers and executives; trained the faculty and management on the MBTI in organisational settings; and presented at the Earth Day Expo 2014 in Perth, Australia.
Claire is dedicated to helping and encouraging each and every individual reach their full potential.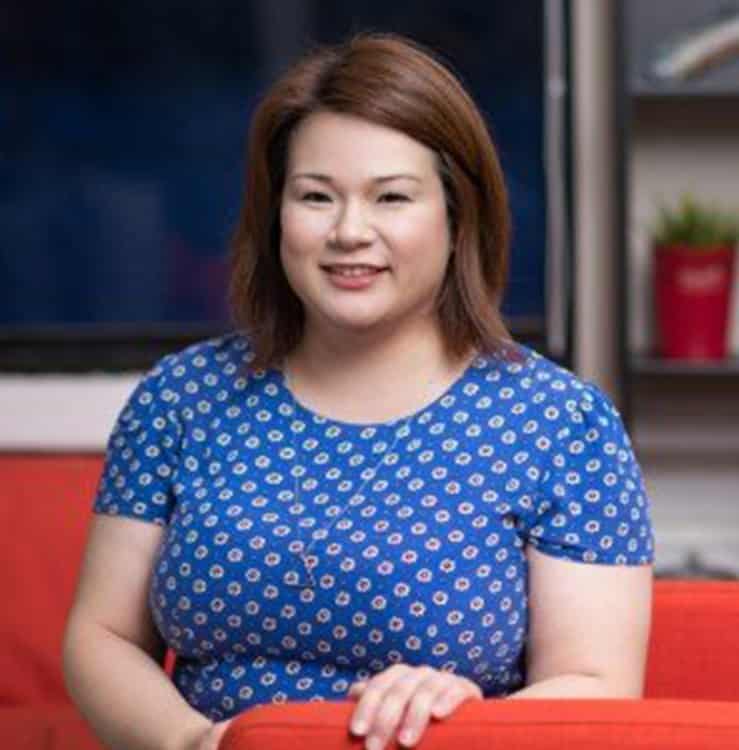 Claire Leong
(Senior English Trainer)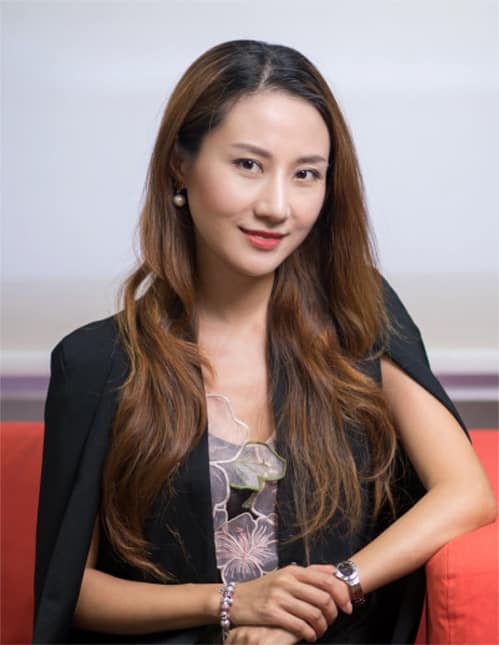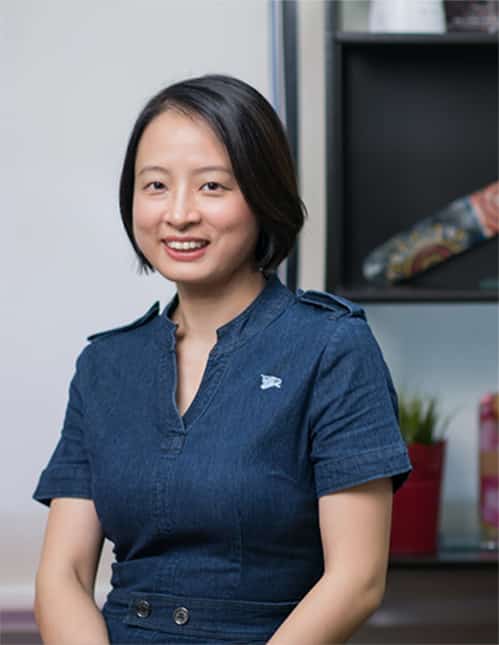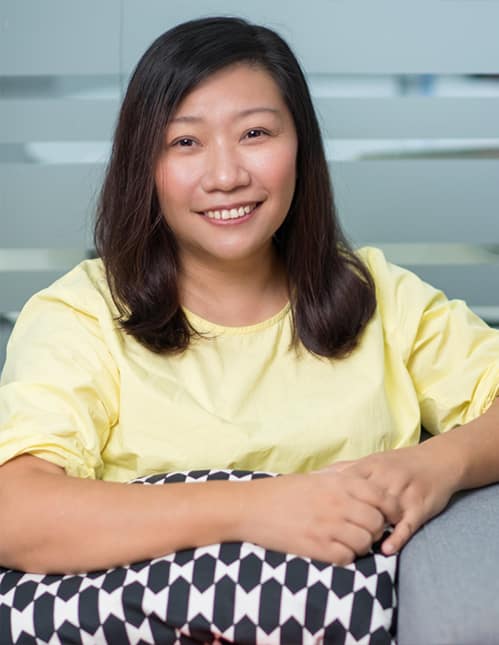 Ms. Zhang Linlin, Celeste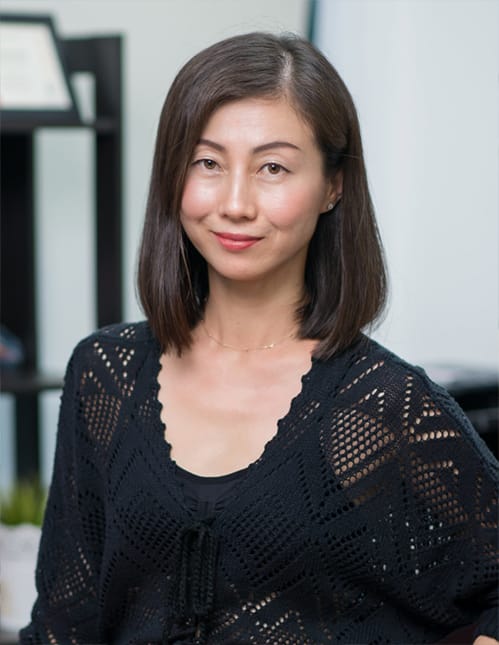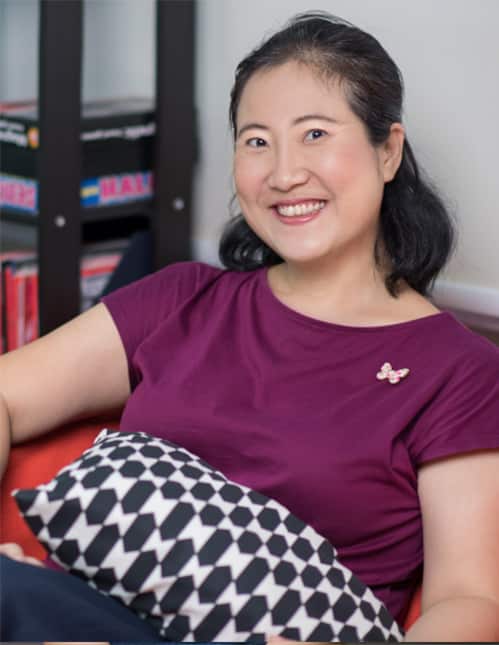 Ms. Koh Gek Hiong Vivianne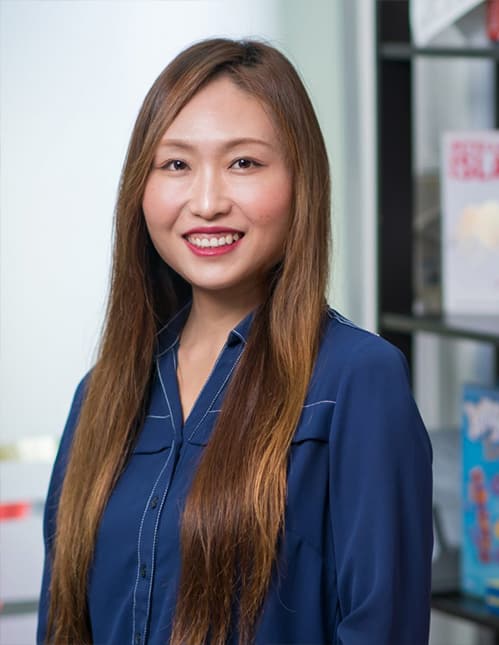 Ms. Zhang Xiaoxiao (Erin)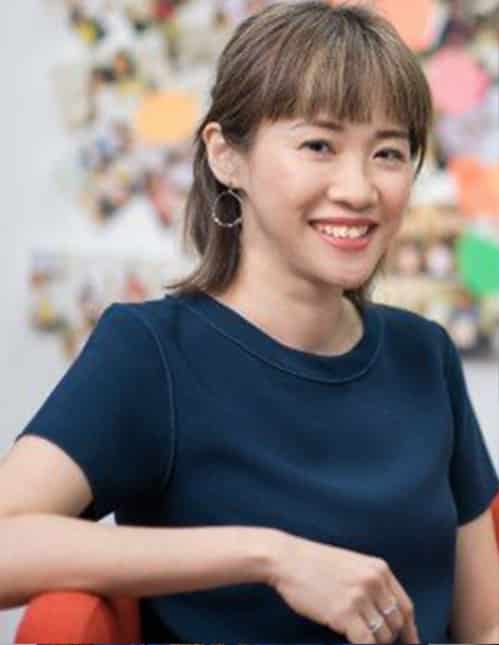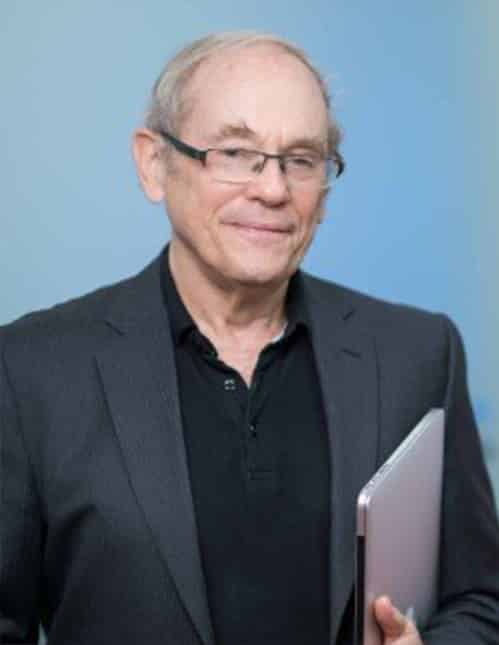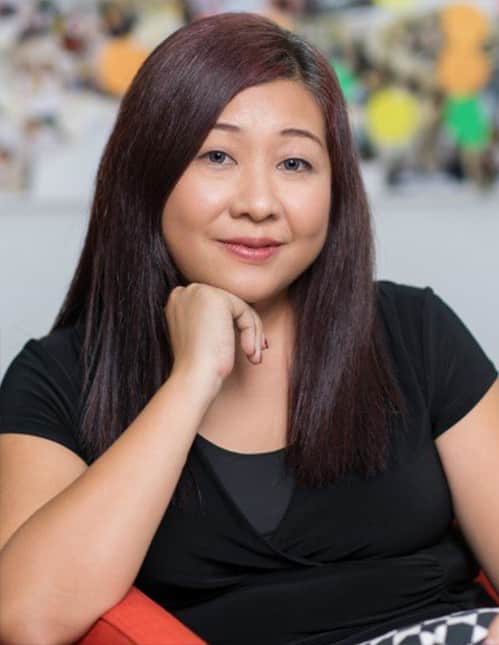 We are proud recipients of the Singapore Prestige Enterprise 2014/15 and
the Top Business Achiever Award 2017/18