whether as a teacher, leader or specialist, your contribution towards adult learning is vital. 
We have several language training positions open at Crystal Learning, scroll down to find out more.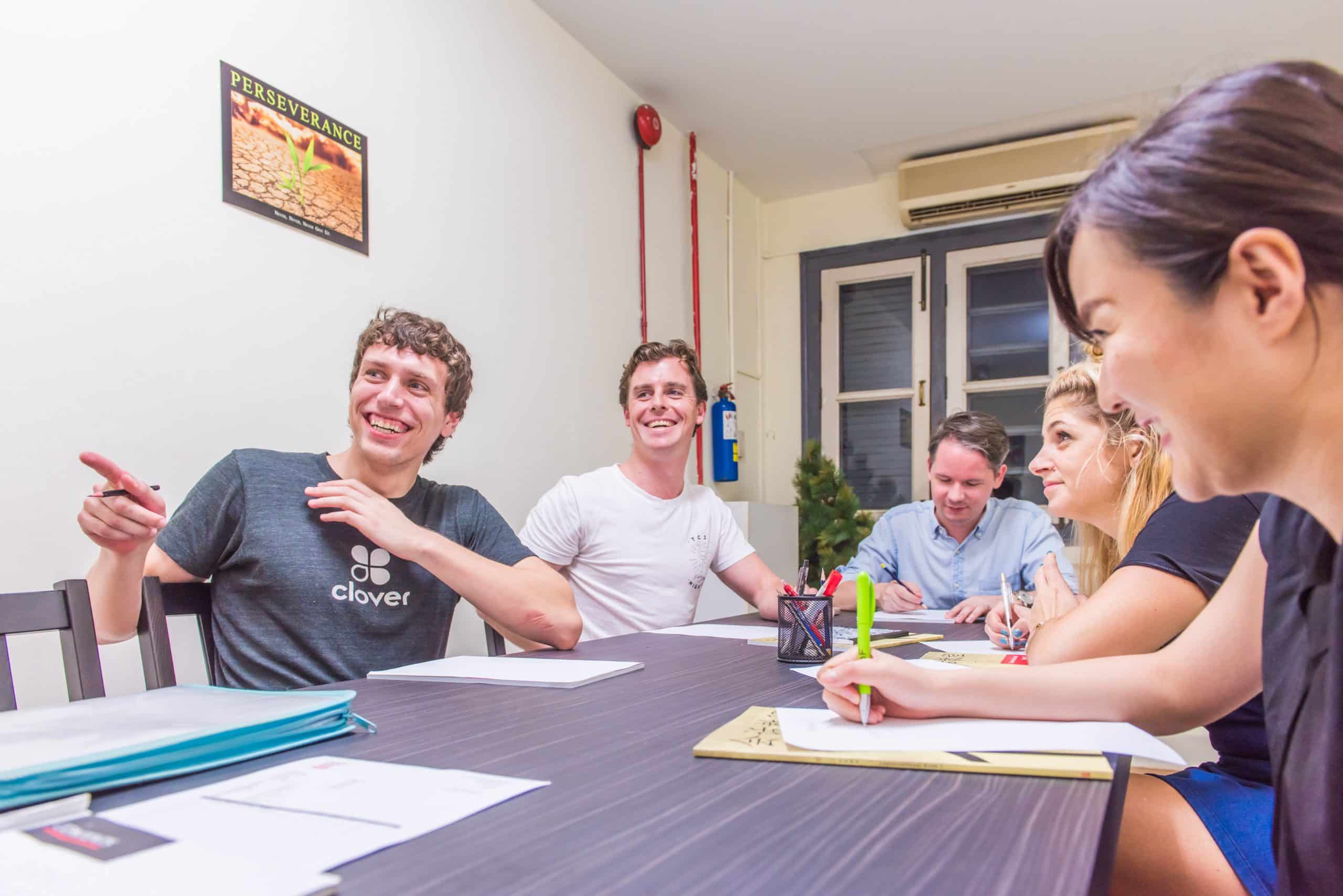 Earn during your free time
Are you looking for something to do after office hours or are you a stay at home mum looking for work while your kids are in school? Join Crystal Learning as a part-time language trainer and earn attractive income during your free time.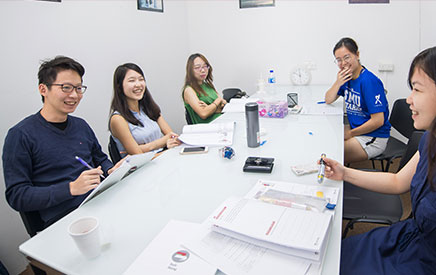 It is rewarding
Nothing beats having the joy of teaching, it is an incredibly rewarding job. You can talk about a language that you enjoy and see people's love of your language increase. The brightest students can make you change the way you think about your work while the more challenging students can still be inspiring in their work ethic by constantly striving to improve.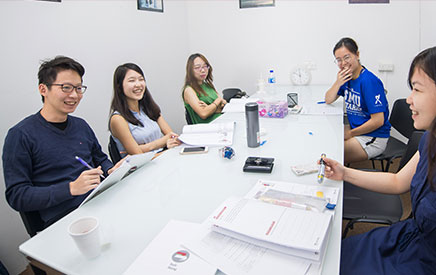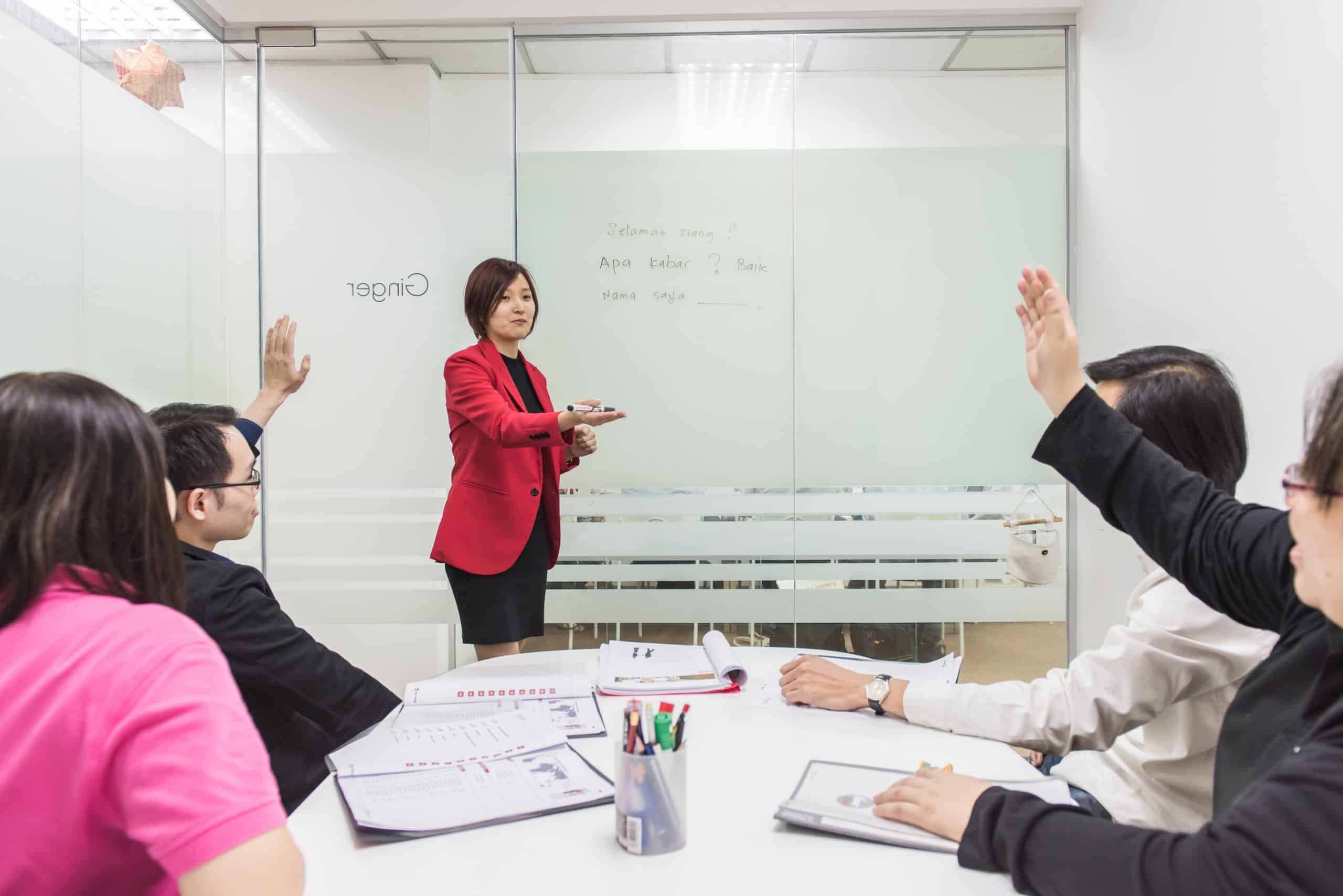 Training
We offer training, helping you hone your pedagogical skills and improve practical classroom techniques. This training, over the course of one year, involves small groups of new trainers coming together on a part time basis to learn together.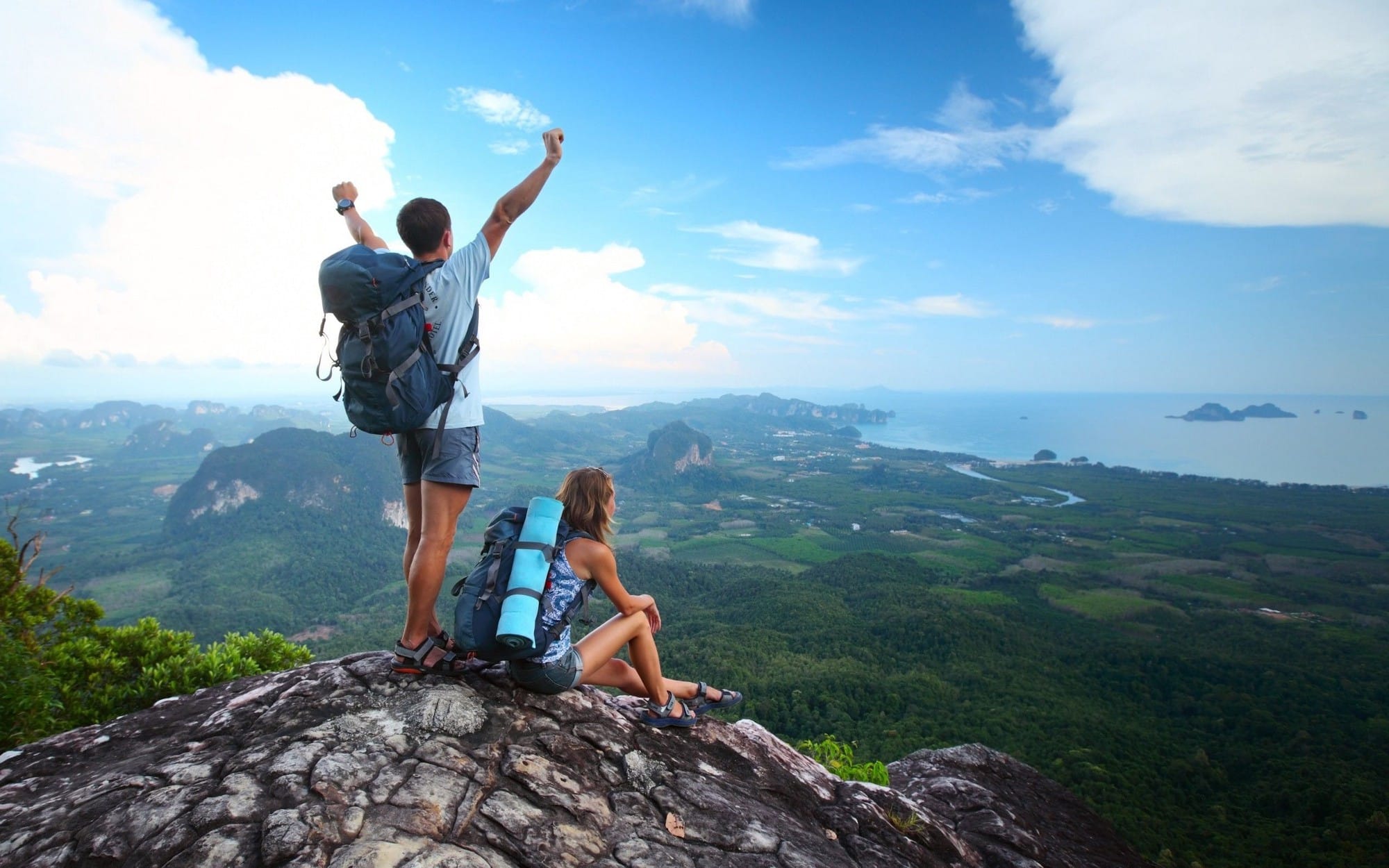 Flexible working
You can juggle family commitments more easily than in a traditional 'nine to five' role. The flexible hours means you have the opportunity to do the other things you love in life.