Language is the
bridge that
connects people
A wonderful thing happens when people share thoughts – they communicate effectively. That is the key to developing not only ideas, but also relationships. Language is a huge enabler of establishing deep relationships, and also an essential bridge for connecting.
We provide language training services for professionals from Beginner to Advanced proficiency level. We also provide language customisation services for clients with specialised requirements. Cannot find what you need? Drop us a line and we will get back to you soon.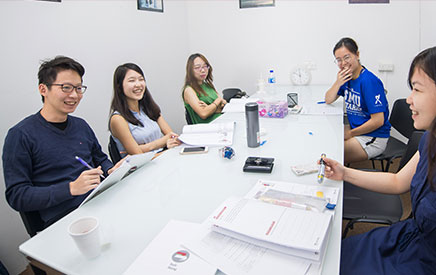 Bahasa Indonesia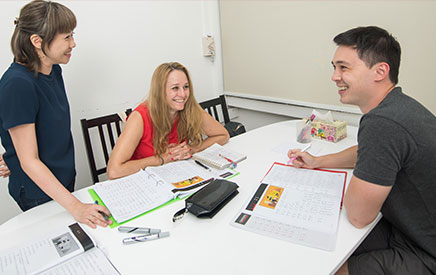 Mandarin Conversational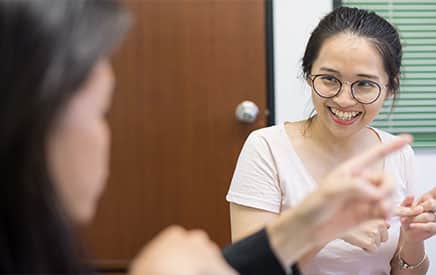 Learn Mandarin Online
Check out the language schools under Crystal Learning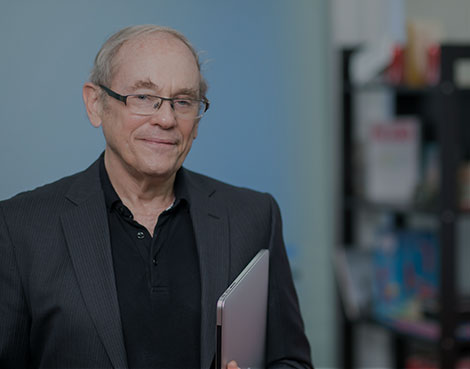 English Express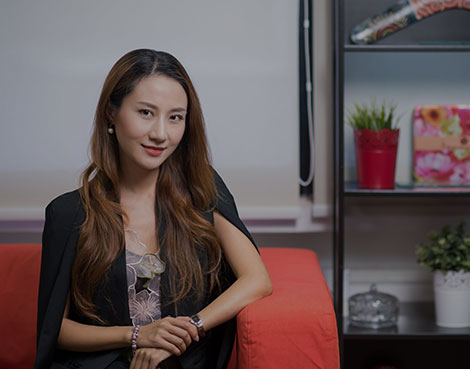 Yimandarin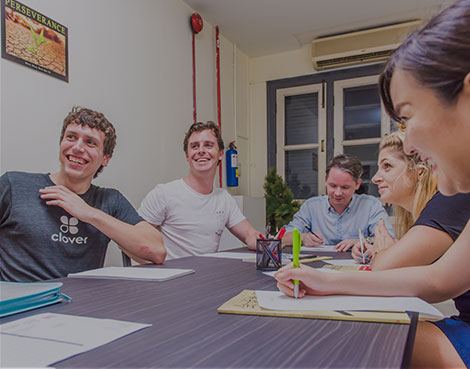 EUROPEAN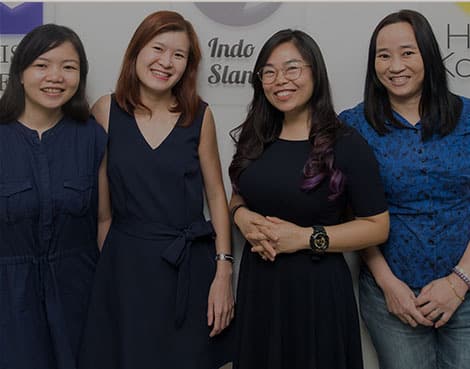 IndoSlang
Hana Korean
Crystal Learning has the privilege of working with some of the most well-known companies in the world. We take pride in exceeding their expectations and ensuring that all students that we train develop a valuable language skill they can use to meet their companies' objectives. We are only as good as the reputation of our students, so we work diligently and intelligently to ensure that the needs of our students always come first.
Yi Mandarin provided me with the structure and materials I needed to get to a next stage, while giving me the flexibility I needed to
Some languages courses can be coring, classes here are taught through various methods that strengthen both listening and understanding skills together with a special focus…