OUR Korean Language Course
Course Title: Korean Language Course (Synchronous e-learning)
Course Fees$500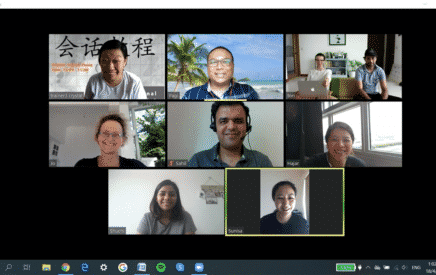 Easy access to recordings if you missed a lesson.
Small group classes 8 pax
Free trial class available
Ready to learn Korean with us?
We offer competitive rates in Singapore without compromising on quality.
Our lessons are SkillsFuture credits eligible.
WHY Learn Korean ONLINE WITH US
We understand your concerns about online classes. Some of us feel that physical classes are better suited to us. However, online classes are great for the following reasons, 
Never missed a lesson with Zoom recordings sent to you after every lessons
Like to take notes? Easy! Just screenshot your screen
Better rates than group class
Each course is divided into specific learning levels. We teach up to C1 in Korean.
Don't know your Korean level?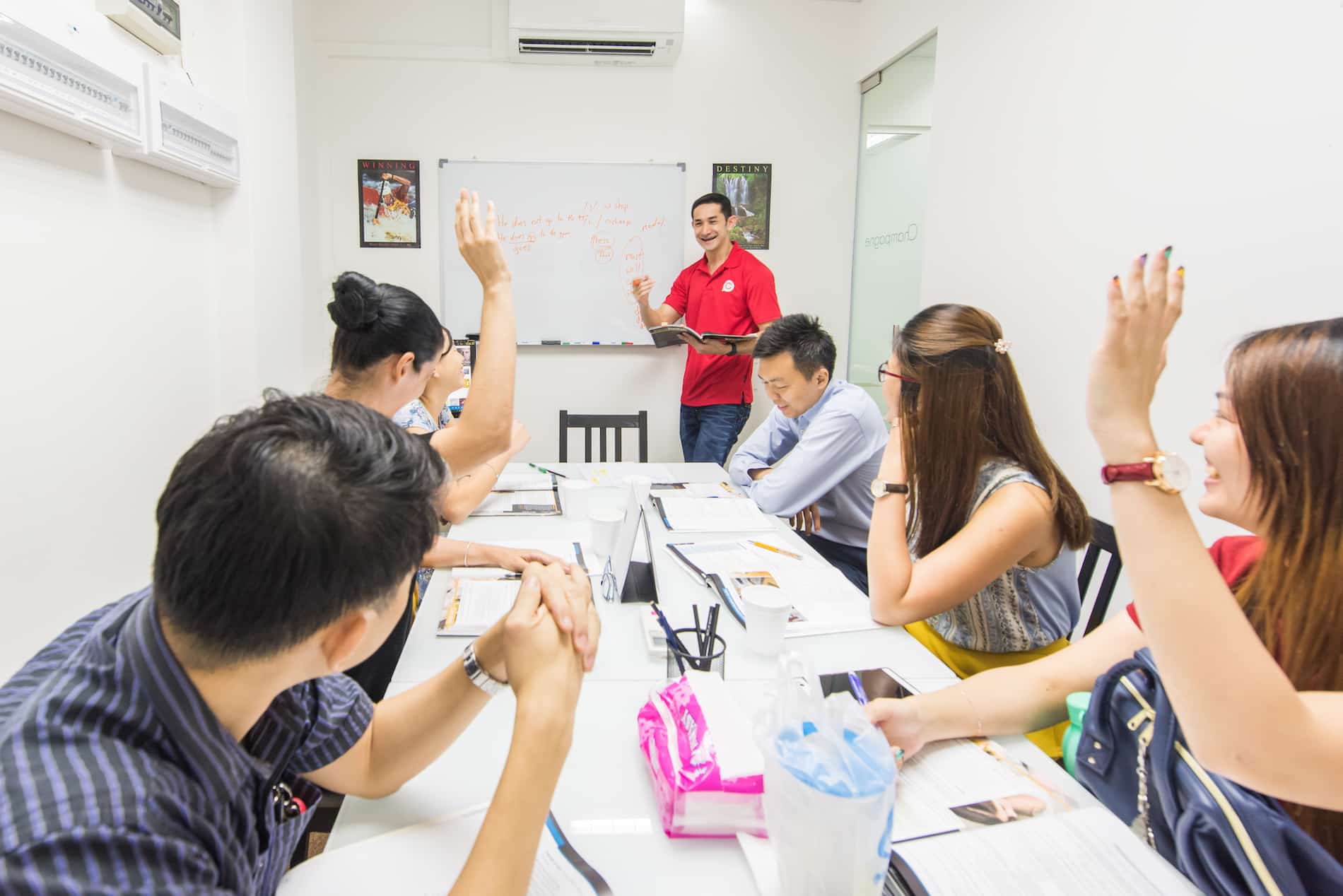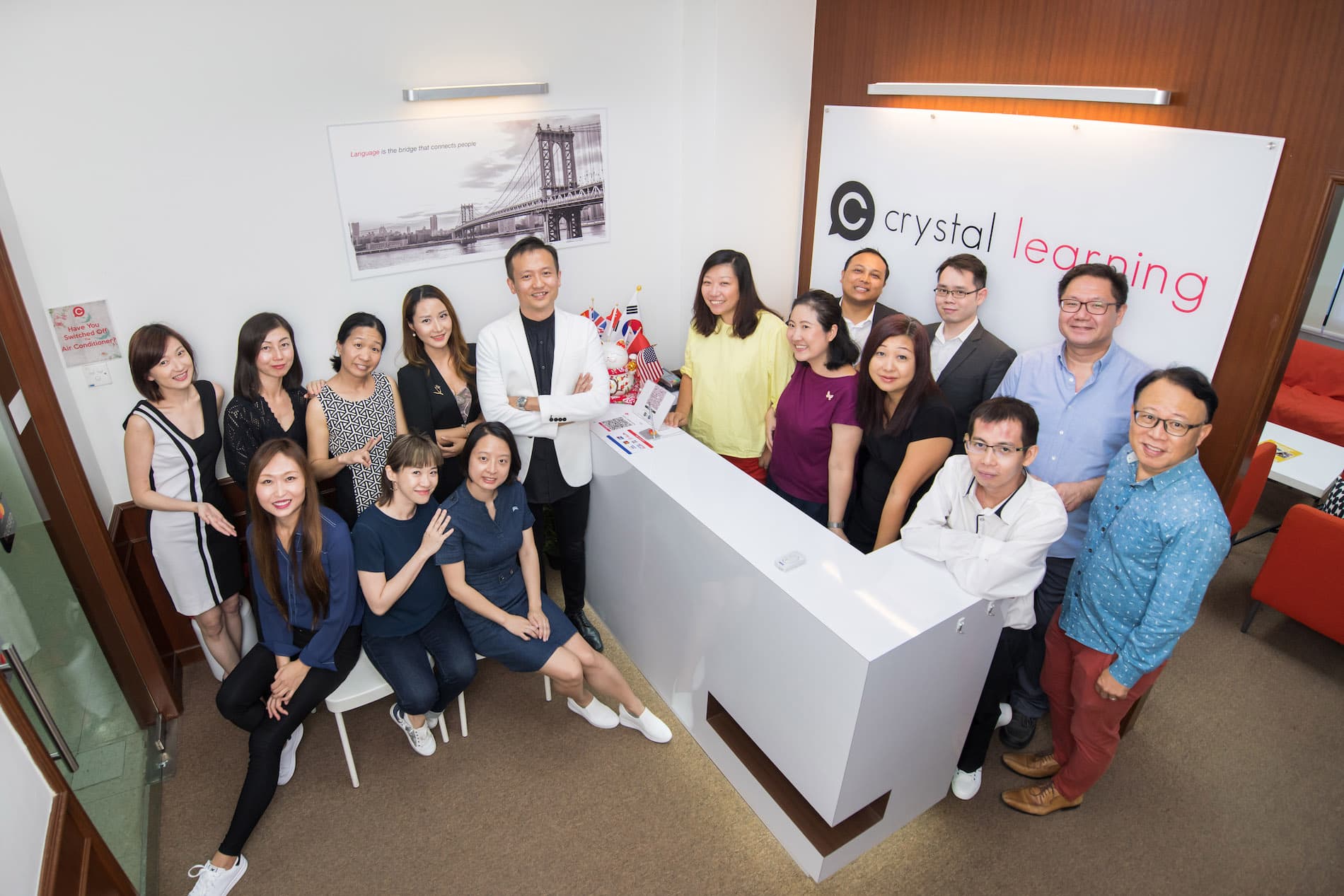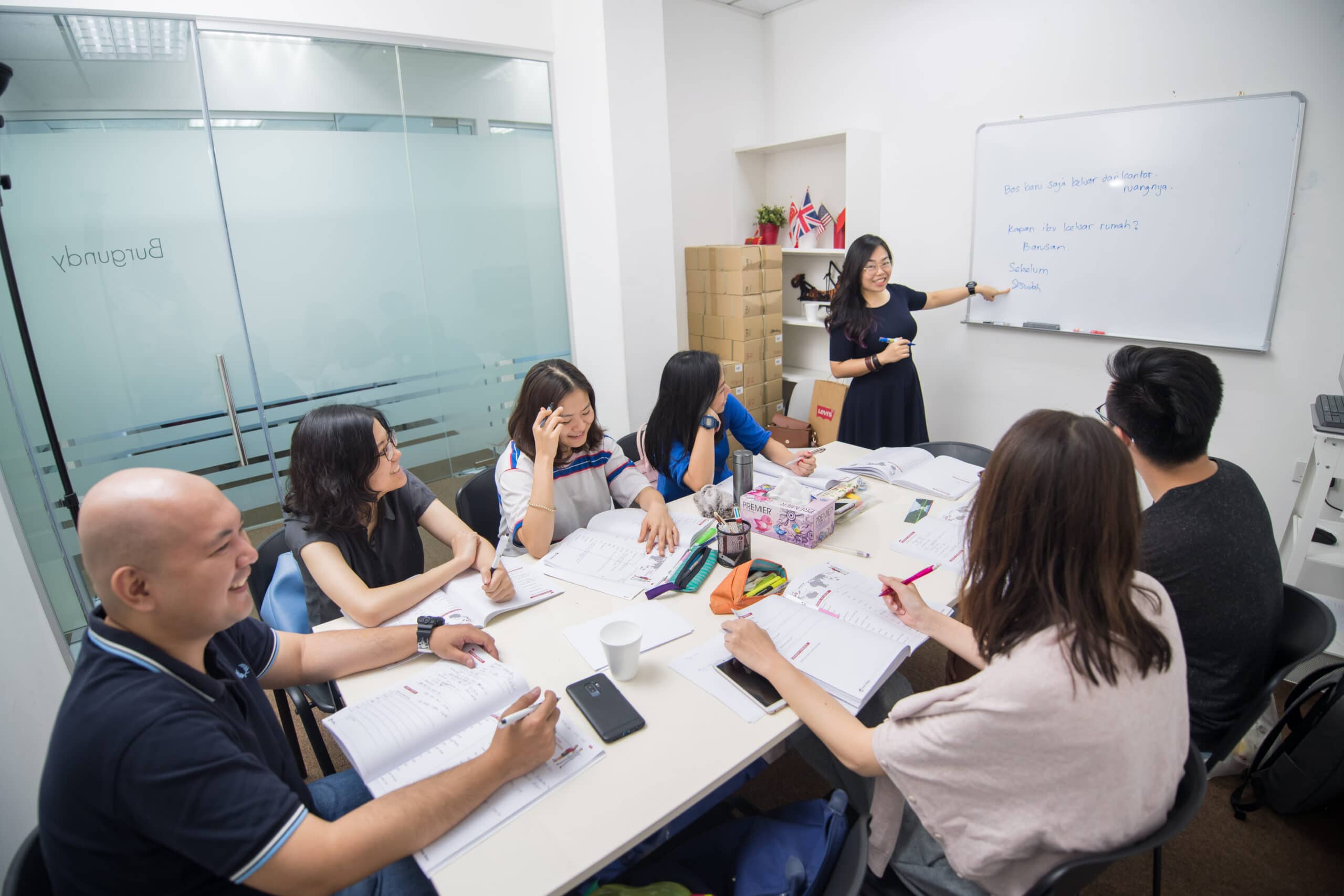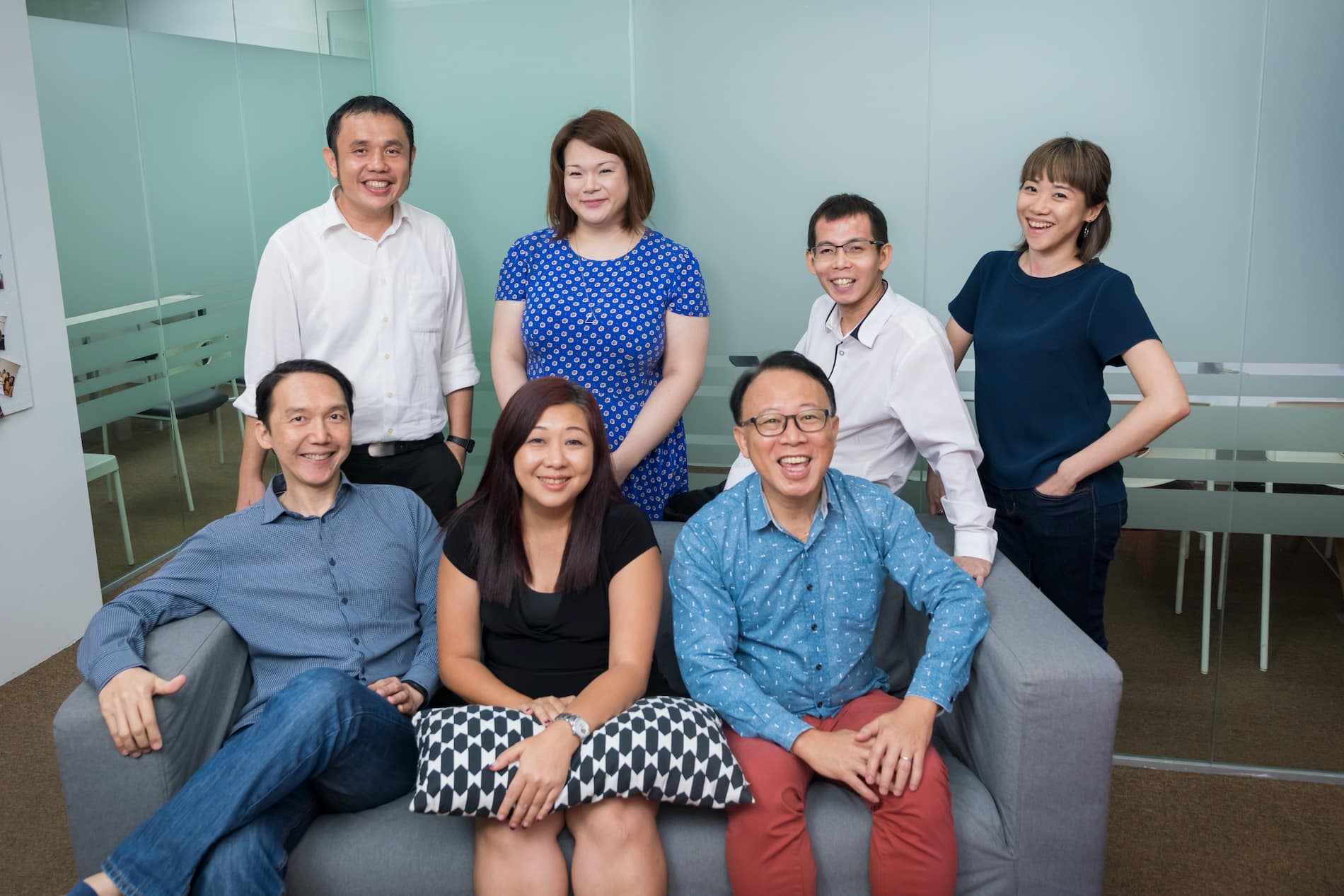 Korean school for adult since 2012
Why learn Korean with us?
We strongly believe that confidence is built through doing. That's why our teachers will always encourage you to take the next step. Speak out, and try to speak out faster.
Practice and application are more important. To improve your conversational skills in Korea, you need to "do more" and "understand less". That's why we focus on practical topics that you can practice with your friends the next day.
Ready to learn Korean online with us?
We offer you the most competitive rate for learning Korean in Singapore. With a dedicated team of trainers, level up your Korean in the comforts of your own home. Dae-bak!
Frequently asked questions
Is learning Korean online really better than in-person?
We have been running online Korean classes for about 3 years. Although there are some students who still prefer to learn in person, the majority of our students embrace the new norm and have benefitted from the experience.
What topics are covered in the Korean class?
What is your Korean class schedule?
We keep it hidden because it is really quite confusing but if you really want to see it. You may click here to find it.
Otherwise, just ask us on WhatsApp and we will respond asap.
I learned Korean before how do I find out my level?
To better advise you on the level to join, simply try out our online placement test by clicking here
How do I use my SkillsFuture credits?
Sign up for a course with us first and then we will send you an invoice and claim instructions to your email.
You may click here to sign up.
Or ask us on WhatsApp and we will respond asap.
How long is your Korean class?
We run our Korean classes 1.5 hours a week for 10 weeks and that is 1 term. It takes 2 terms to complete our Beginner level.
Ready to learn Korean online with us?