Bahasa Indonesia – SKILLSFUTURE CREDIT ELIGIBLE CREDIT online class
If you are looking to use your Skillsfuture credits to learn Indonesian language,  you came to the right place.
Our live online Indonesian classes take place is small groups of max. 8 learners. This helps participants to master the Bahasa Indonesia up to 2x faster!
Our online Indonesian lessons are very reasonably priced to ensure that everyone has a chance to learn Bahasa Indonesia in Singapore progressively.
So don't let your credits go to waste – learn Bahasa Indonesia with us today.
Course Title: Business Bahasa Indonesia Course (Synchronous e-learning)
Course ID: TGS-2022013044
Claimable amount: $450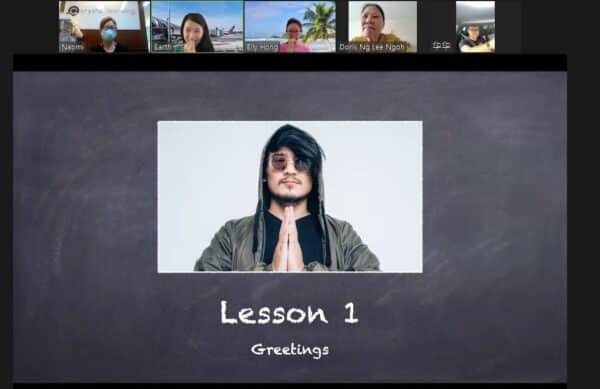 Smallest group class in Singapore (8pax)
Free trial class available
Strictly for adults to learn Indonesian in Singapore
Ready to learn Indonesian with us?
We offer competitive rates in Singapore without compromising on quality.
Our lessons are SkillsFuture credits eligible.
LEARN INDONESIAN ONLINE WITH YOUR SKILLSFUTURE CREDITS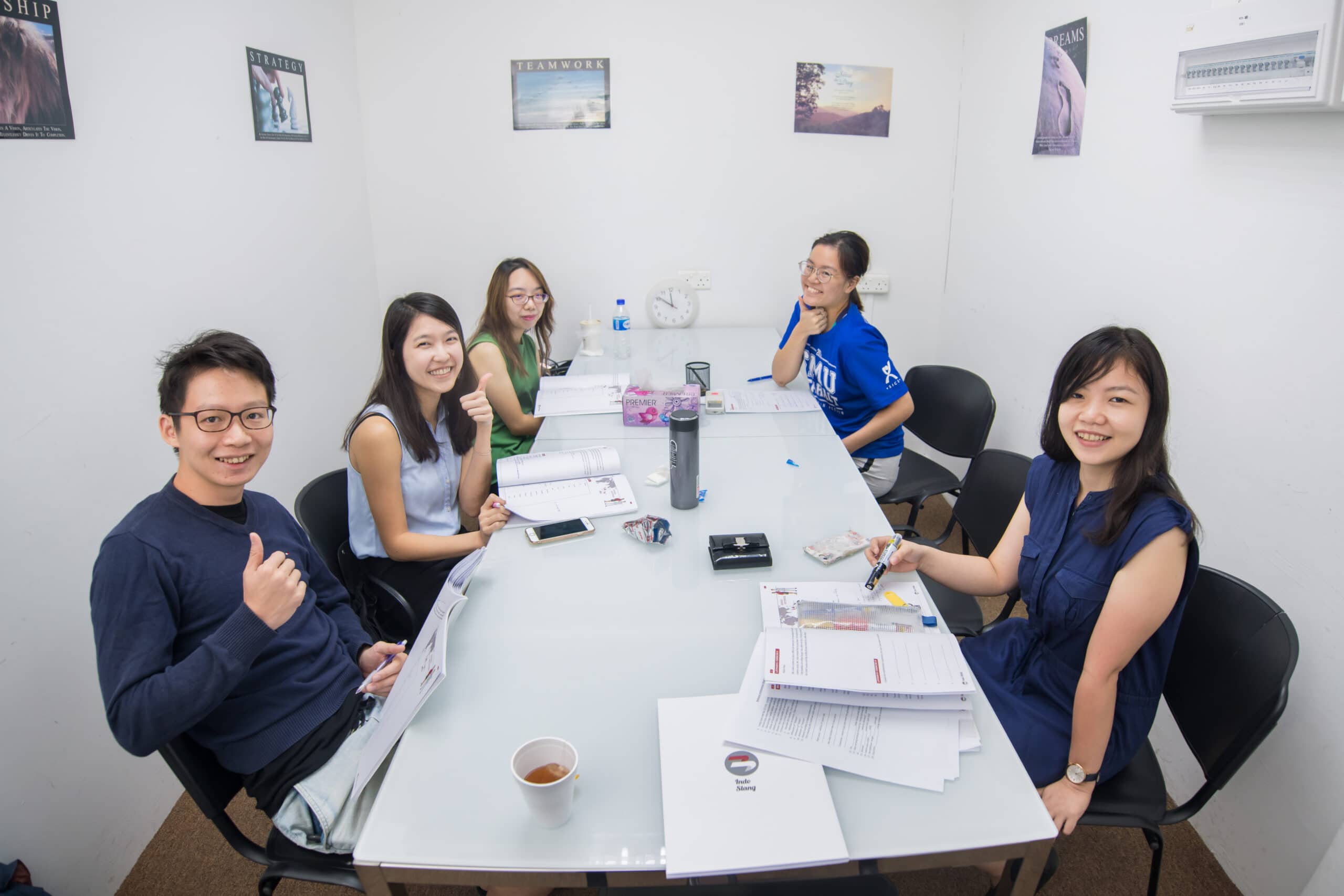 At the moment we are running our Skillsfuture credits eligible Indonesian courses online using zoom.
3 great reasons why you should learn Indonesian online.
Learning without mask allows more effective articulation and pronunciation
Convenience of learning online without compromising on lesson's quality
Online Classes is priced differently from physical classes. We transfer all our savings to you!
Each course is divided into specific learning levels. We teach up to C1 in Indonesian.
Don't know your Indonesian level?
We offer free trial classes