At Crystal Learning Japanese language school, we limit class sizes to 8 so that you can learn Japanese up to 2x faster. And even with these small group sizes, we feel the prices are quite reasonable.
Learn the Japanese language with us today.
Course Title Japanese Language Course
Course Fees $450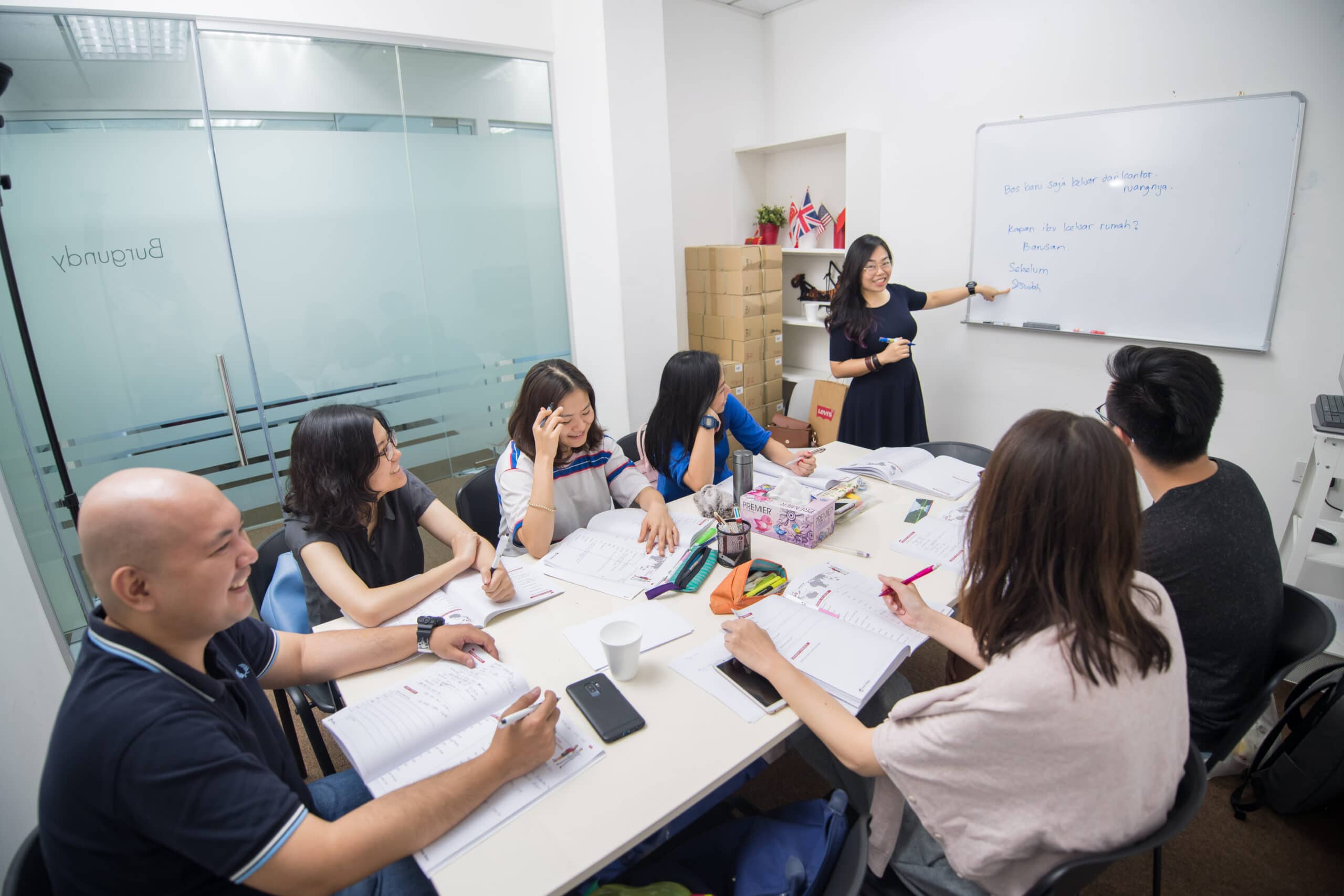 Free trial class available
Smallest group class in Singapore (8pax)
Syllabus recognised by major Japanese schools
Strictly for adults to learn Japanese in Singapore
Ready to learn Japanese with us?
We offer competitive rates in Singapore without compromising on quality.
Our lessons are SkillsFuture credits eligible.
Learn Japanese in a small group class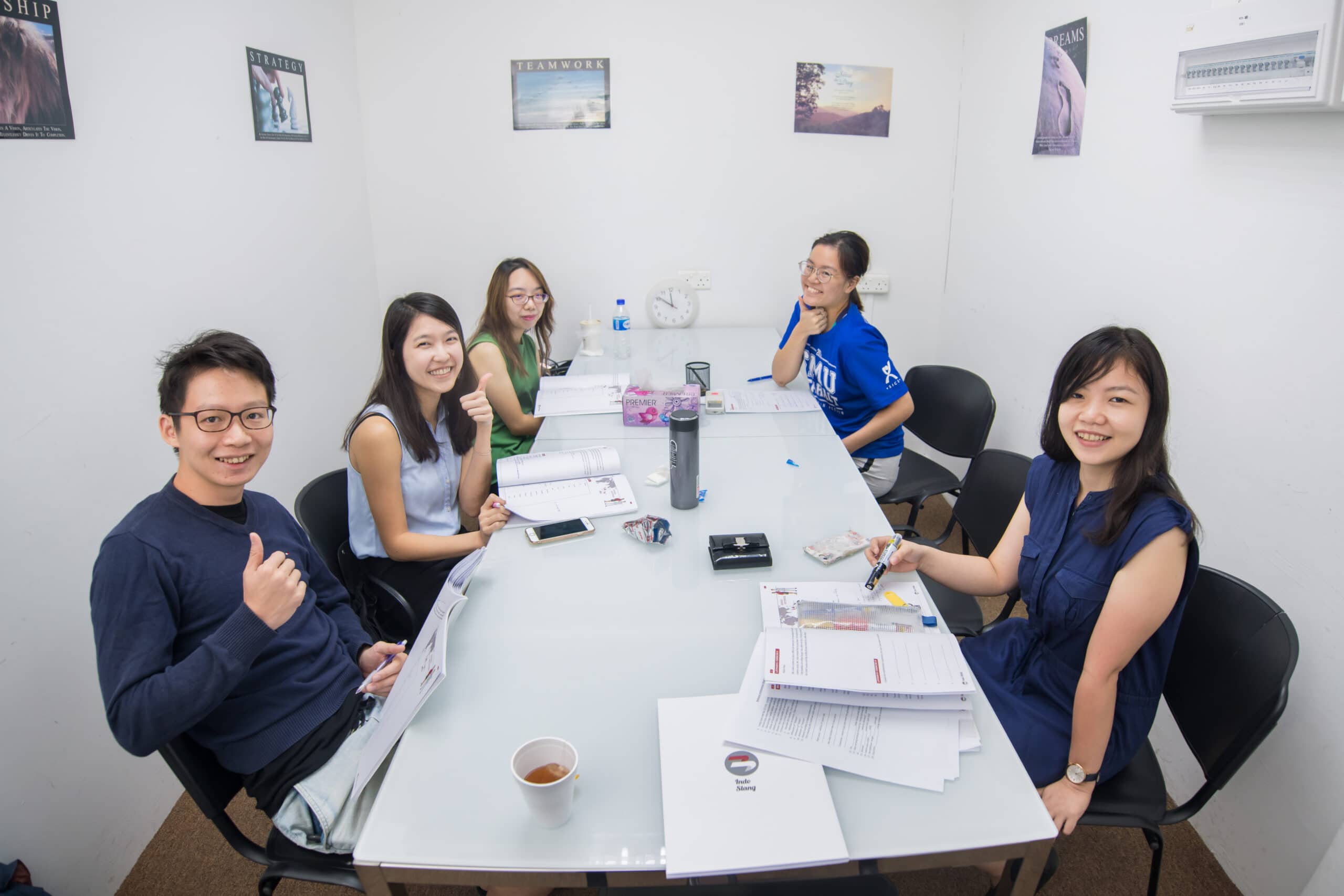 Our Japanese courses take place in Orchard road, smack in the heartbeat of Singapore, and have been designed with great care. They cover the entire spectrum of levels and learning goals.
So no matter how well you speak Japanese right now or why you want to improve it, we have something for you to study Japanese that will help you meet your personal goals.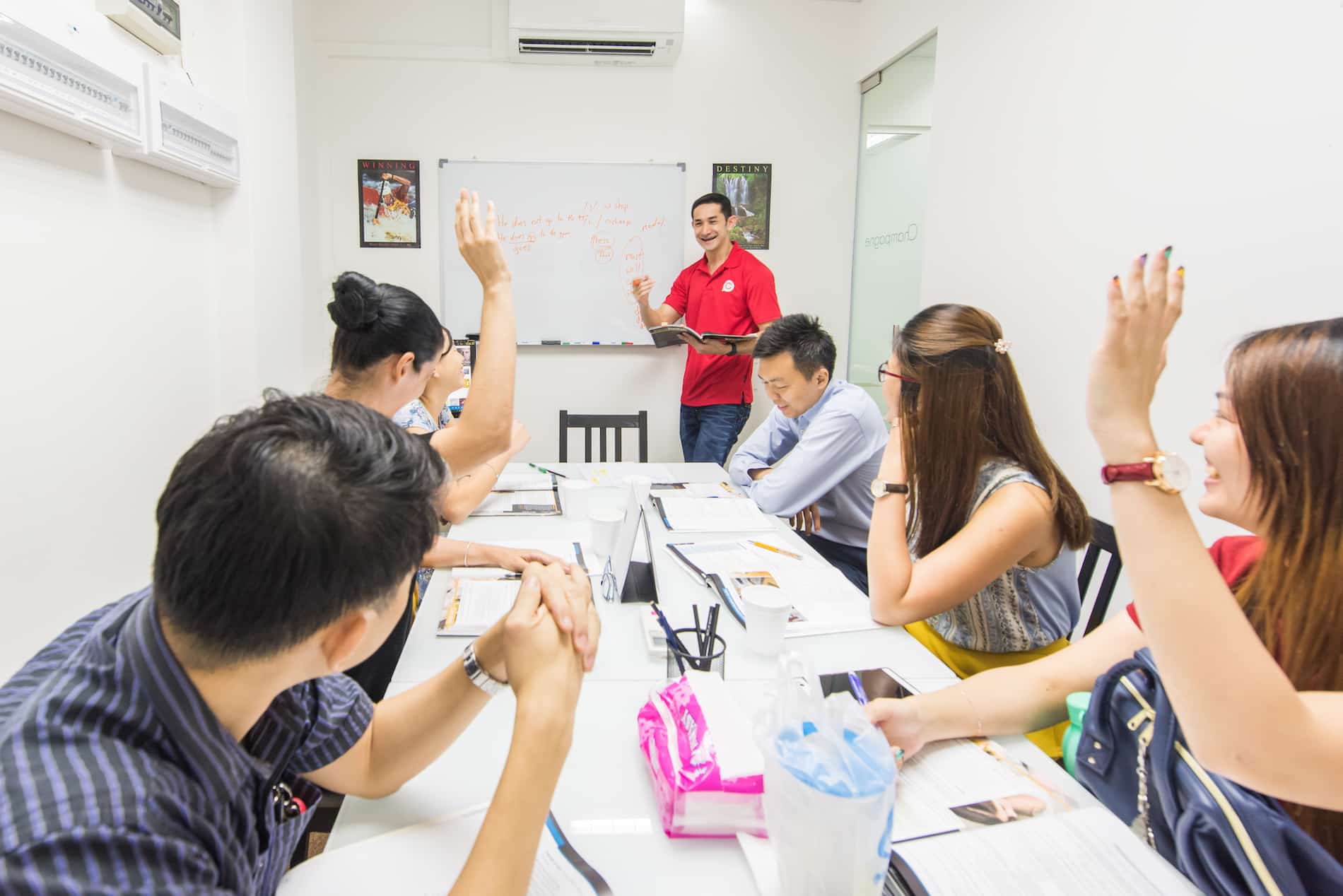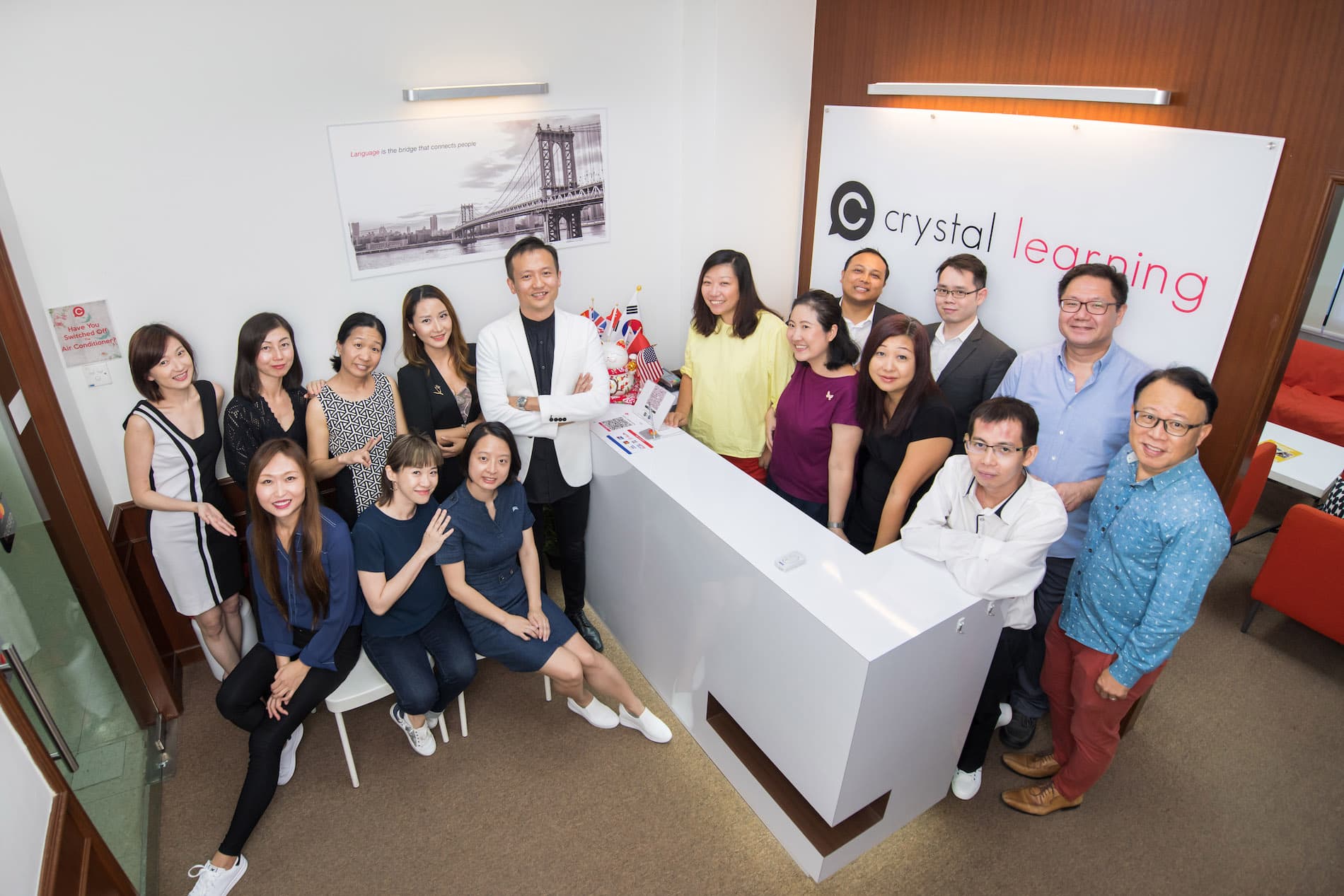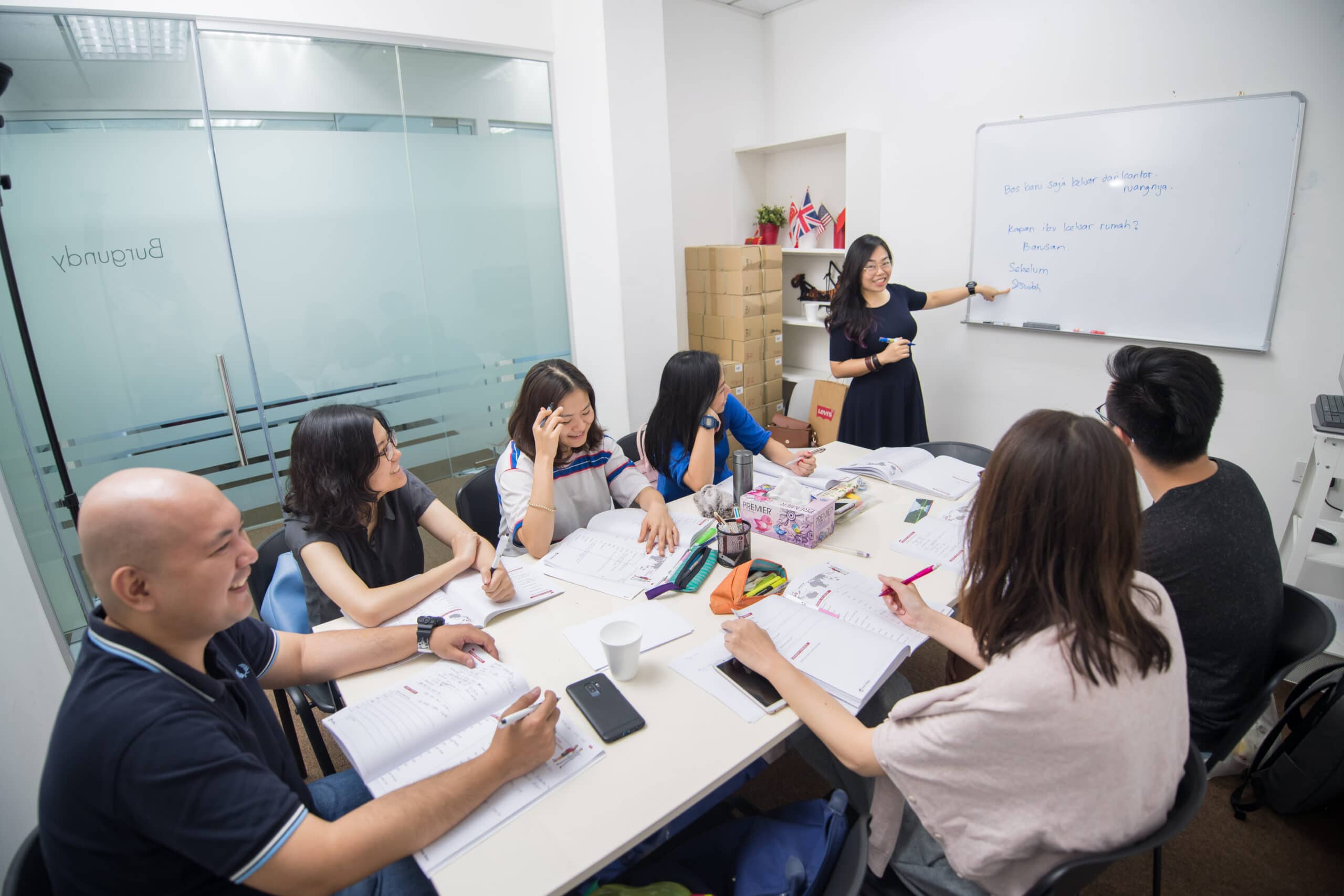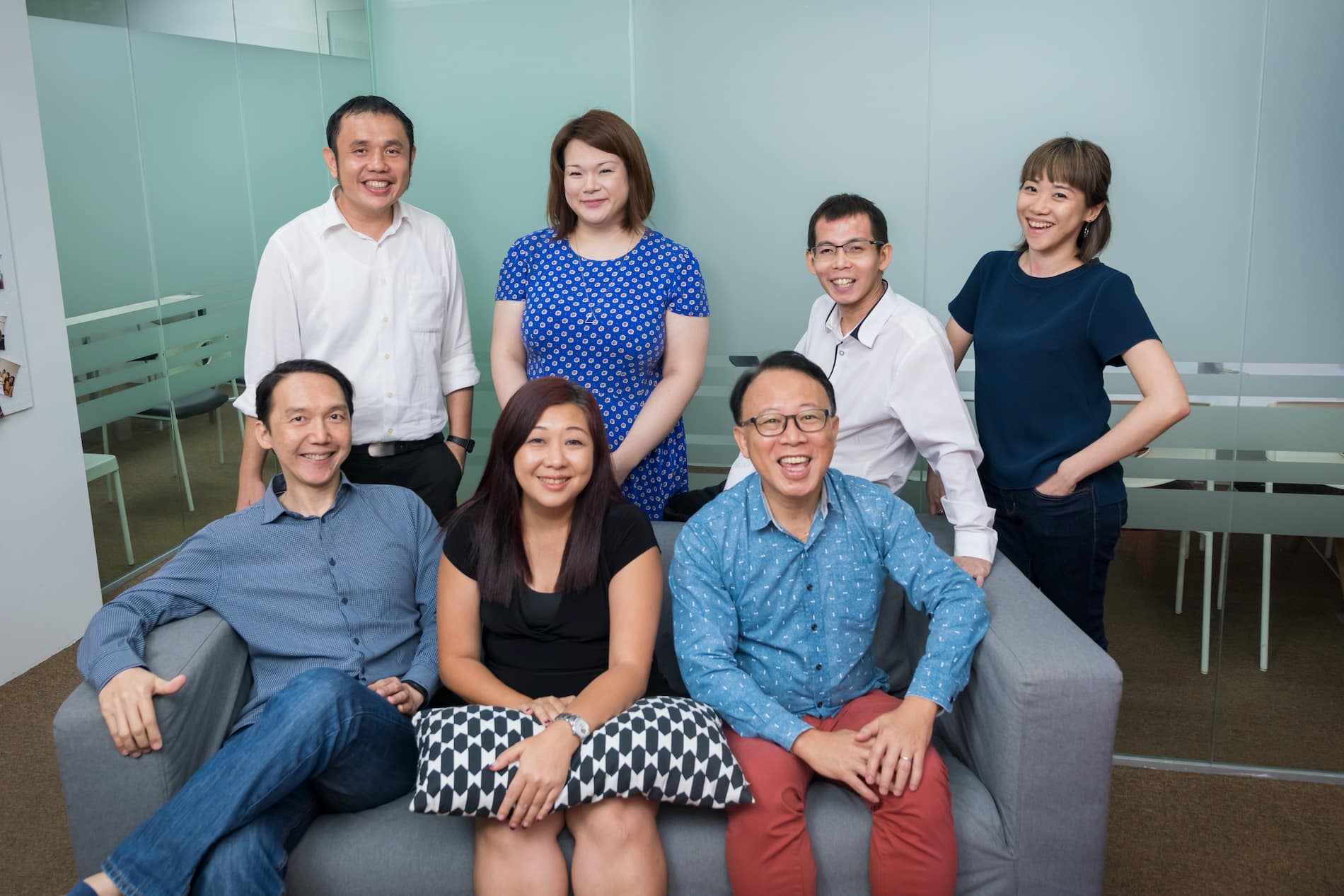 Japanese school for adults since 2012
Why learn Japanese with us?
We strongly believe that confidence is built through doing. That's why our teachers will always encourage you to take the next step. Speak out, and try to speak out faster.
Practice and application are more important. To improve your conversational skills in Japanese, you need to "do more" and "understand less". That's why we focus on practical topics that you can apply at the office the next day.
Why learn Japanese in a small group?
You get more interaction opportunities
The same syllabus as other major Japanese schools
The learning pace is much faster in a smaller class.
We offer you the most competitive rate for learning Japanese in Singapore. With a dedicated team of trainers, level up your Japanese in the comforts of your own home. 
Each course is divided into specific learning levels. We teach up to C1 in Japanese.
Don't know your Japanese level?
Frequently asked questions
How long does it takes to learn Japanese?
How well do you want to learn Japanese?
If you know little to no Japanese and join our Basic Japanese course, you will progress very quickly and see results in 5 months. In about 9 months, you won't sound like a native speaker, but you will be able to hold yourself down in a simple, non-expert conversation.
May I have your course outline?
What is your Japanese class schedule?
We keep it hidden because it is really quite confusing but if you really want to see it. You may click here to find it.
Otherwise, just ask us on WhatsApp and we will respond asap.
I learned Japanese before how do I find out my level?
Please answer the following questions.
Have you taken JLPT before?
If not, how many hours have you learned Japanese before? (Ignored this question if you have JLPT)
Do you know Hiragana and Katakana? (Ignored this question if you have JLPT)
Tell us on WhatsApp and we will respond asap.
How do I use my SkillsFuture credits?
Sign up for a course with us first and then we will send you an invoice and claim instructions to your email.
You may click here to sign up.
Or ask us on WhatsApp and we will respond asap.
How long is your Japanese class?
We run our Japanese classes 2.5 hours a week for 12 weeks/level
Ready to learn Japanese with us?